Outlook 2007 Email Issues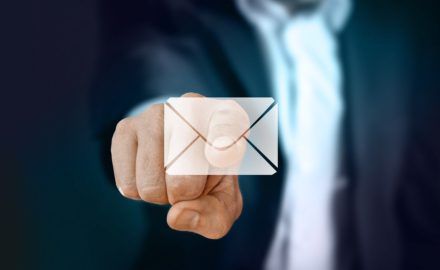 By Norm Euker
For those of you creating and sending email newsletters there are some changes to the way Outlook 2007 will display your newsletters. Most Outlook users are probably still using a previous version but that will be changing soon. Here are some of the changes to Outlook 2007.
Limited or no support for background images and background colors. These will be stripped out or won't display consistently, so if you're used to using either, you'll want to adjust.
No support for forms. This could be an embedded survey which will now have to be a link to a form on a website.
Background colors in nested tables won't display, only the highest level table background color will be applied.
No support for animated gif files.
No support for floats. This is used for positioning elements.
Previous to Outlook 2007, there were 2 different rendering engines for Outlook; Internet Explorer (IE) was for reading the email content and Word for composing messages. So Microsoft decided to be consistent and use Word for both reading and composing. This meant a loss of support for styling that was there for IE and causes adjustments to be made to try and keep the look of email newsletters consistent across various email programs. If you're using images you'll still want to make sure you use captions in case the images aren't displayed. This was the case in Outlook 2003. For newsletters that are very heavy with images, it doesn't leave any message content given images aren't displayed properly. Cascading style sheets (CSS) support for Outlook 2007 email newsletters have taken a step backward. For detail about Outlook and Word 2007 HTML and CSS rendering visit Microsoft.com.
Remember to test your email newsletters in as many email applications as possible to insure that your message is displayed consistently by your recipients.
NJE Design (http://www.njedesign.com) is a Michigan web design company specializing in website design, search engine optimization and graphic design.
Article Source: http://EzineArticles.com/?expert=Norm_Euker
http://EzineArticles.com/?Outlook-2007-Email-Issues&id=527169